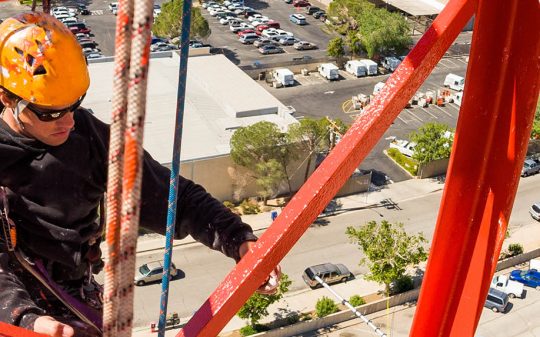 Telecom operators have been choosing our Medium Intensity LED beacons for one main reason – the beacons are located on the tower while the power and control mechanisms are in a separate cabinet.
System all come equipped with dry contact monitoring that can be upgrade to Ethernet for advanced remote access purposes. Options include White for day, Red at night (E type); white only (D Type) or Red only (A type).
All solutions are compliant with FAA (USA), ICAO, Standard 621 (Canada), DGAC (Mexico) and STAC (France).