06 December 2021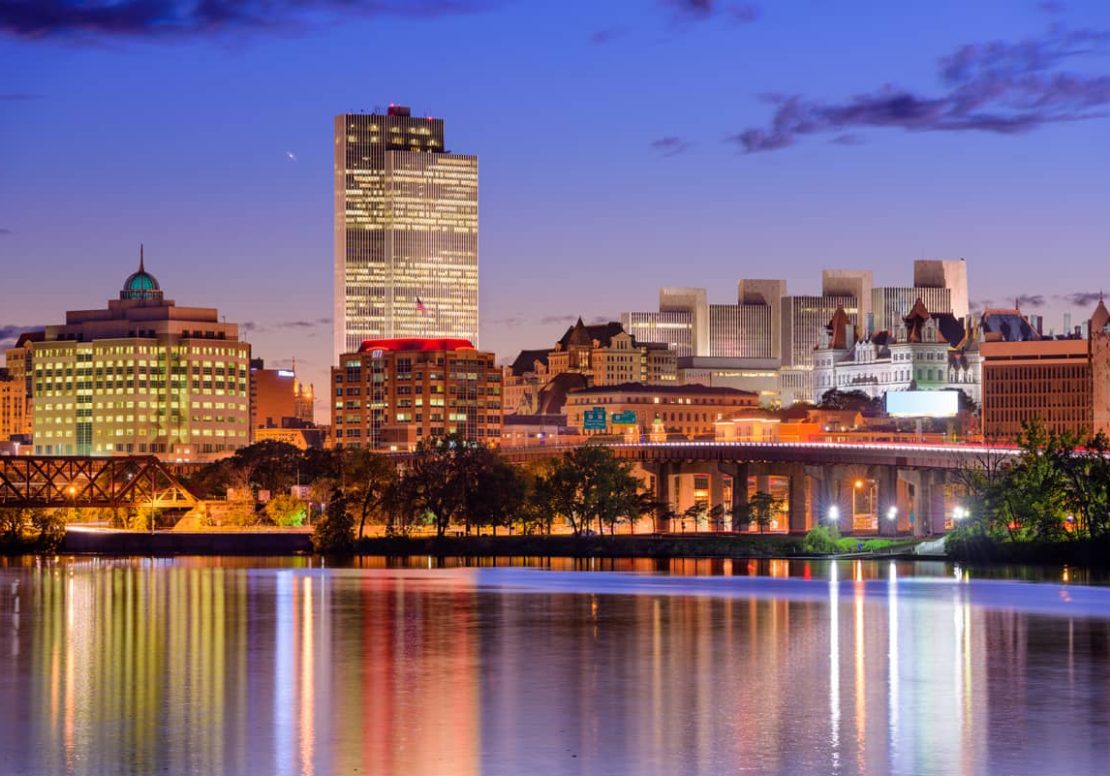 Technostrobe Offshore Solutions will contribute to the development of the offshore wind industry in the USA!
TECHNOSTROBE ANNOUNCES THE CREATION OF A NEW FACTORY IN ALBANY.
In the race to develop green electrical production capabilities in the United States, Technostrobe is proud to announce the creation of a new factory in Albany, New York.The subsidiary, Technostrobe Offshore Solutions, will manufacture and assemble electrical packages necessary in the fabrication of transition pieces used in offshore wind turbines.
''New York State is aggressively pursuing supply chain partners to establish a physical presence in the Empire State. They seek companies with strategic skills – big and small – that can contribute to the rapid expansion of this new industry. We are confident about the growth prospects and encouraged by the support we are getting from key industry leaders. Specific project announcements will soon be made."- Francis Lacombe, President of Technostrobe.
TECHNOSTROBE PROUD TO CONTRIBUTE TO THE DEVELOPMENT OF THE OFFSHORE WIND INDUSTRY IN THE USA
This new assembly plant in the United States aims to reduce project risk and simplify the supply chain so that our manufacturing partners in the secondary steel business can focus on their core competencies. The East Coast of the United States is seeing a move from Offshore Wind project development to construction readiness.
''We chose Albany for three main reasons: its strategic geographic position within the North-East, quality of available work force and proximity to industry partners already established in the capital area. This investment will accelerate our growth as a key supplier of safety lighting equipment and services for the offshore wind industry.'' – Francis Lacombe, President of Technostrobe.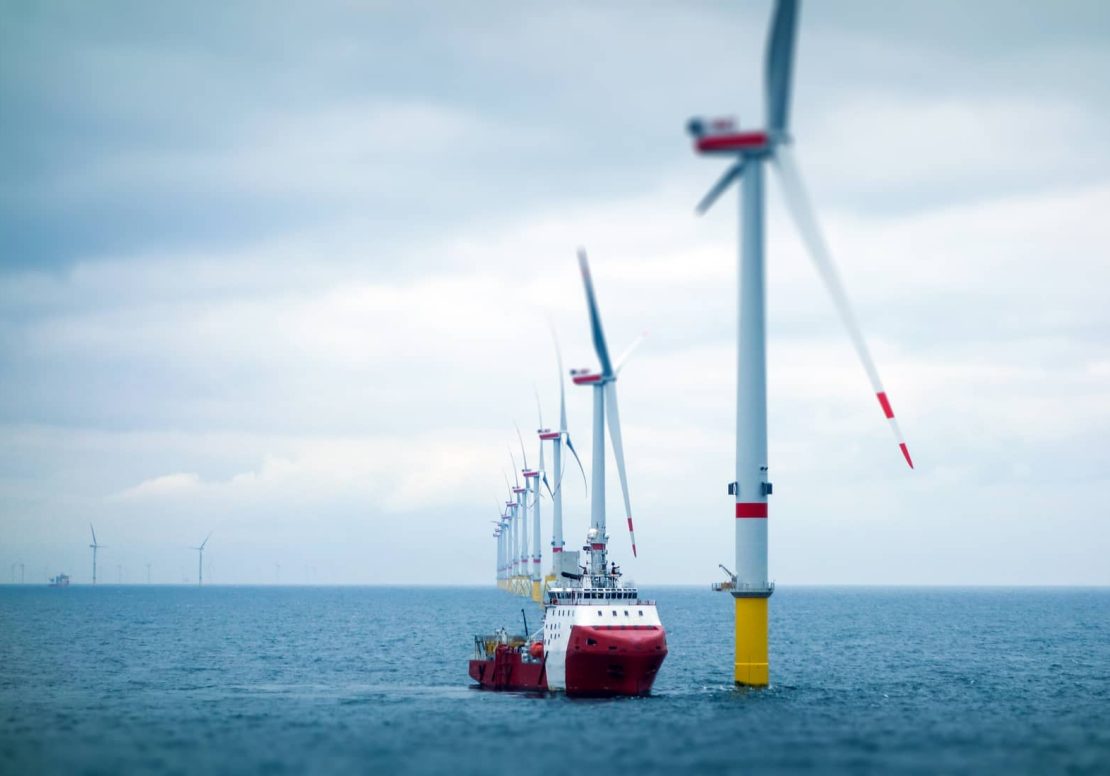 To meet the needs of this important project, Technostrobe has chosen a facility located at 2 Charles Boulevard in Albany, NY. The 16,000sq ft building will create more than 15 full-time jobs and serve as our home base for all offshore wind projects located in the North East United States. 
We have appointed Jeff Grabner as the new Executive Vice President of Technostrobe Offshore Solutions. Jeff has been spearheading our sales efforts in the US for the last two years. He is a skilled developer and will be focusing his energies on insuring the growth and execution excellence for this new division.
"Over the past 15 years, wind has been a passion of mine both personally and professionally.  The US offshore market is a once in a generation opportunity.  I am thrilled to be given this leadership opportunity and very much look forward to supporting our customers and the offshore market through Technostrobe Offshore Solutions.'' – Jeff Grabner as the new Executive Vice President of Technostrobe Offshore Solutions.
This investment decision is based on strategic partnerships and contracts that will be announced shortly. Stay tuned.
---
---
---